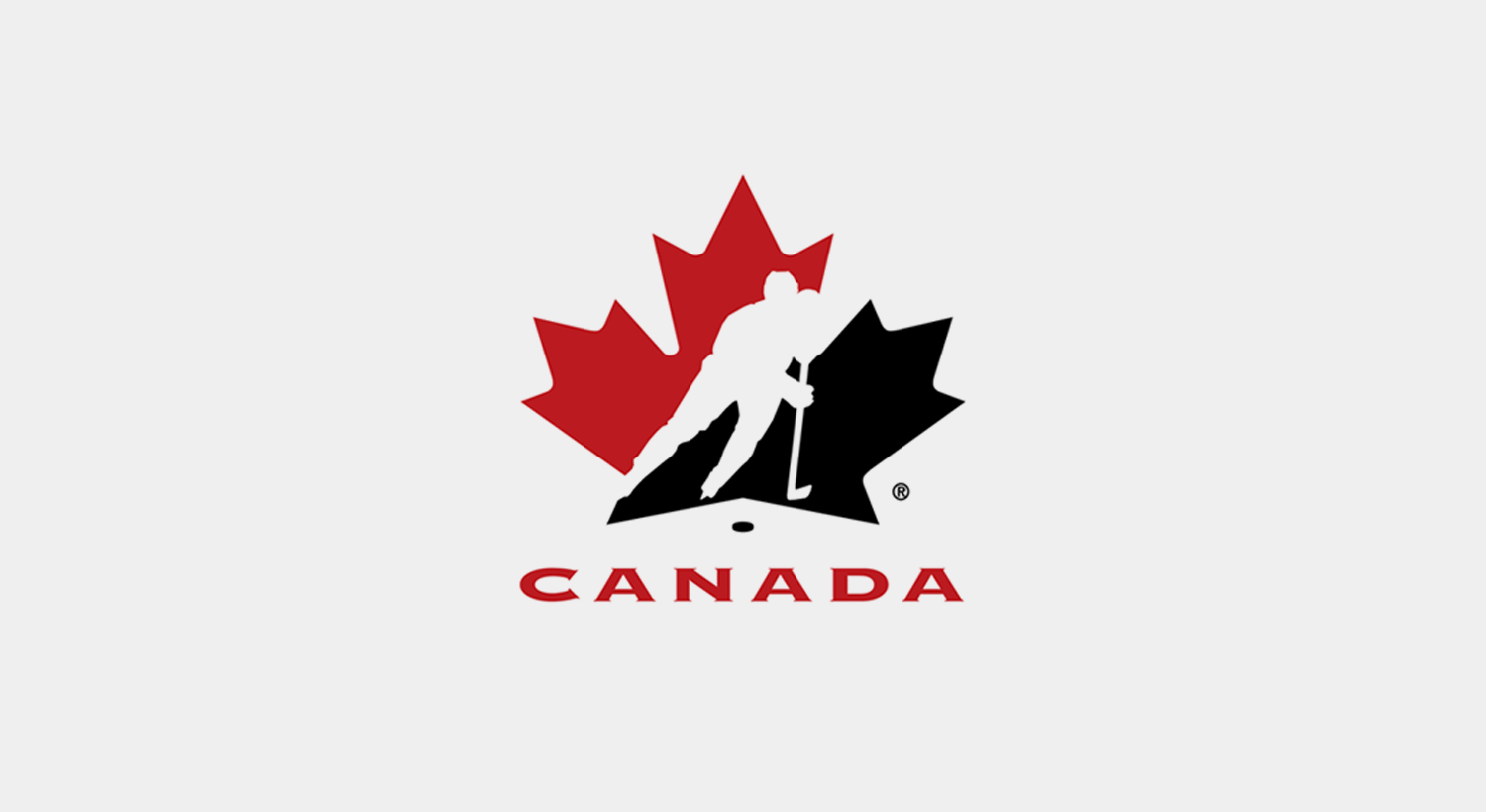 Renfrew Pro Recognized as Official Supplier to Hockey Canada
Renfrew Pro™ has partnered with Hockey Canada to be the official and exclusive supplier to Hockey Canada, Team Canada, Canada's National Hockey Teams and Hockey Canada's High Performance Teams.
This exciting partnership between Renfrew Pro and Hockey Canada supports all levels of hockey, including Hockey Canada's National Championships, grow the game initiatives and the Men's and Woman's high performance teams. Renfrew Pro supports the Hockey Canada mission statement to "Lead, Develop, and Promote Positive Hockey Experiences" as well as the many stated beliefs for the continuous improvement of the Canadian player and sport.
In support of this relationship, look for the incorporation of the Hockey Canada Official Supplier logo into Renfrew Pro marketing, packaging and point of sale materials.
Over the past thirty years, Renfrew Pro has been the market leader in hockey tape, at the forefront of product innovation, and has demonstrated its leadership in identifying the needs of players, using unrivalled product development expertise and market intimacy.